Hollywood Riviera is a beautiful Southern California beachside suburb minutes from downtown Los Angeles. Home to around 200,000 people,
Hollywood Riviera
encompasses properties in Torrance and Redondo Beach, two highly sought-after locations. With competition high for 90277 homes for sale, jumping into the fray as a potential buyer can be daunting.
That's why it's important to know what steps to take to ensure you don't get overwhelmed. You need to have a clear-cut strategy and know exactly when to strike. Working with a professional real estate agent is key to ensuring success in your home buying ventures. So before you start exploring Hollywood Riviera homes for sale, look through this informative home buying guide.
Consider your overall goals
When you first think about investing in 90277 homes for sale, you'll want to brainstorm your goals. Why do you want to buy a home in this area? Are you looking for the perfect property to call home for years to come?
You may want to look for larger properties with more space, or maybe you want to search for properties that are close to your favorite local restaurants or venues. Do you want a property to rent out and provide an additional stream of income?
You might prefer to invest in a small condominium closer to the beach. This homebuying guide places a lot of emphasis on preparation because navigating a competitive market can be challenging. If you're not exactly sure what you're looking for, or you make offers on properties you're not as interested in, you could end up feeling unsatisfied or having the process drag out longer than necessary.
Research the Hollywood Riviera market
To get a feel for what's available on the market, do a little research into current Hollywood Riviera homes for sale. Looking into the local market can also help you know how much you'll need to budget and what to expect in terms of how long a deal might take.
If you're interested in homes for sale in Torrance, know that it's a highly competitive market with a year-over-year appreciation of nearly 30%. Median home prices are typically well over $1 million, with many homes selling for much higher than their original listing price.
If you want 90277 homes for sale closer to Redondo Beach, expect to pay around $1.6 million. As a buyer, it's important to consider price increases when you set your budget, as you'll likely end up offering a seller more than what they've asked for.
Determine your budget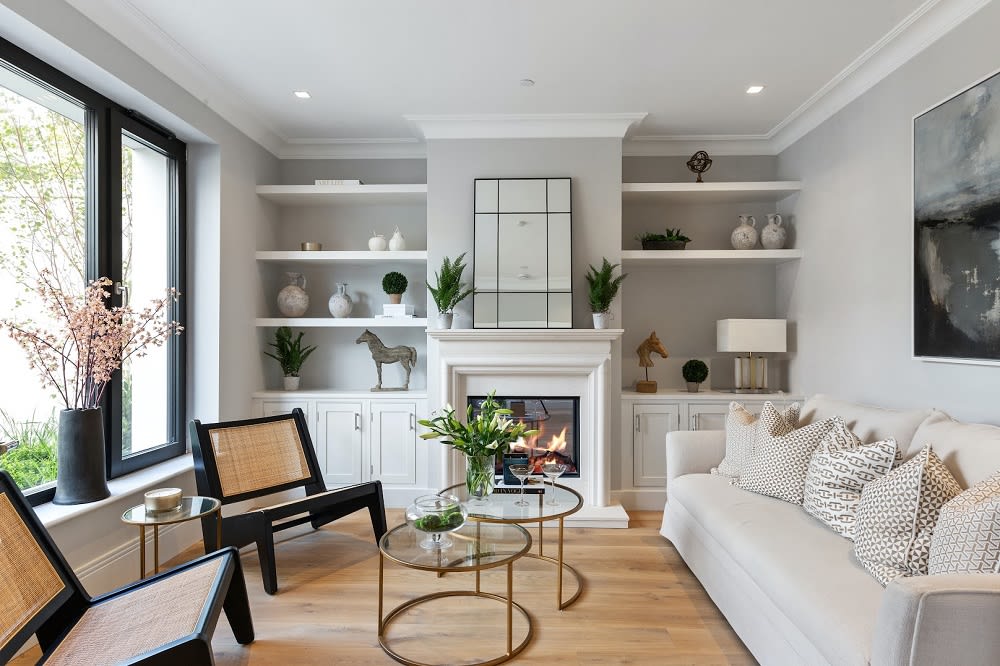 Once you have an estimate of how much Hollywood Riviera homes for sale are going for, you can create a budget. Think through the total amount you'd want to spend on a new home and then take away between 10 to 15%. That will give you a ballpark number to shoot for while allowing additional finances to go towards higher offers.
Additionally, you can expect to put 15% into a downpayment, but it's wise to set aside closer to 20% in California. If you're able, you may want to consider providing a larger down payment to give yourself more equity in the home from the start and thus avoid taking out as big of a loan. Think through the type of monthly mortgage you'll have and how that could impact your current financial rhythms, as well as keep interest rates at the forefront of your mind.
Get pre-approved
Of course, a critical step in any home buying guide is making sure you
get preapproved
for a mortgage loan. Don't mistake pre approval with prequalification, which isn't as thorough.
Preapproval is the official certification that shows you can manage monthly mortgage payments.
By providing your information to a lender, they'll run a credit score check, review your financial history, and consider your income to determine whether you're eligible for the kind of loan you want. Mortgage rates vary depending on the lender, so look around before settling on any particular one. With good credit and a 20% down payment on a $1.6 million home, you could look at rates in
the 5% range
for a 30-year fixed-rate mortgage.
List out your top priorities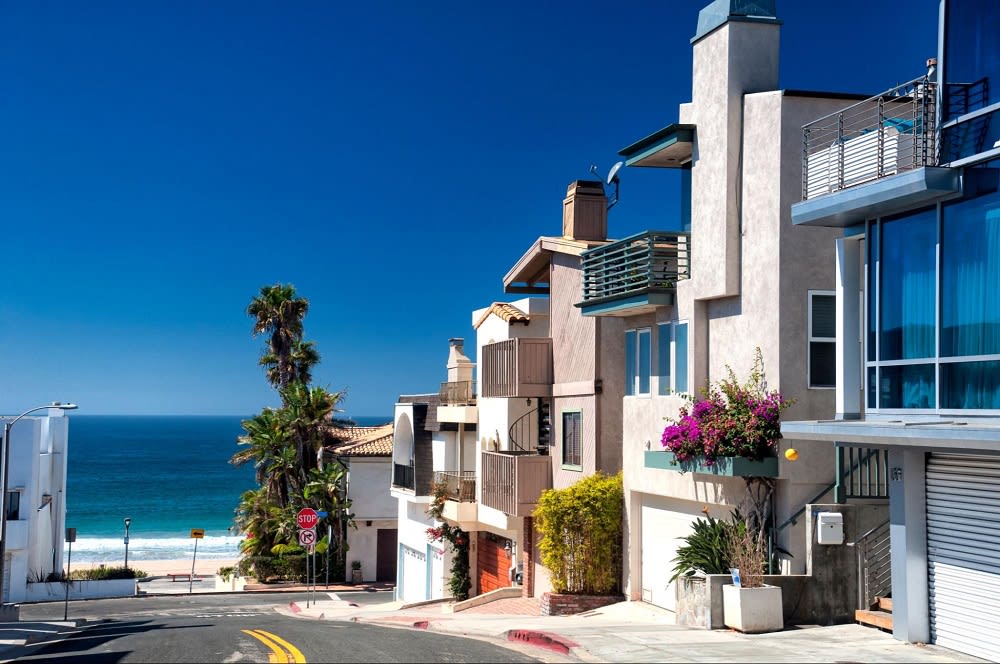 When you have your budget set and have been pre-approved, you'll want to make a list of your top priorities in a home. Do you know the style of home you like best? Mediterranean and
Spanish Revival
homes are popular in Southern California, or you could look for a more modern style.
Are there any essential interior or exterior features you can't live without? Currently, elements like a backyard, high ceilings, and open floor plans are most valuable to buyers in the Redondo Beach area. Keep in mind the surrounding amenities, too. If you want to settle down and grow your family, include good schools or daycare options on your list of priorities. Try not to overload your list, but note the number of bedrooms and bathrooms you'd like and two or three other features.
Hire an expert realtor
The most important step in the home buying process is working with an experienced Hollywood Riviera real estate agent. You want to find an agent who has in-depth real estate knowledge of the local area and can advise you on the best parts of town to focus on.
Terri Dunn
is a native Californian passionate about the Golden State's beachside communities. With more than three decades of experience in real estate, Terri brings a tenacious spirit and savvy real estate expertise to each of her clients, ensuring they're satisfied with their investment. When you're ready to start the homebuying process in the beautiful Hollywood Riviera, reach out to
Terri Dunn
today to get started.