The market for Palos Verdes Estates real estate is hot. Prices are rising, and many homes receive multiple offers above the asking price. This doesn't necessarily mean that every home sale is going to end with a bidding war or an offer that blows the seller out of the water.
If you want to earn the best prices when selling your home in Palos Verdes Estates, there are a few things you will need to know and do throughout the process that will better position you for success. Use this home selling guide to determine the best possible approach to selling your home.
Get a Comparative Market Analysis
A
Comparative Market Analysis
(CMA for short) is a report that gives you a better idea of what other properties in your area have sold for in recent months. You'll learn more about how much homes are currently worth per square foot and how long the average home stays on the market. The pricing information is especially important because it will help you imagine what price your home could appraise for. If your home doesn't appraise before closing day, your buyer may have issues getting the funding needed to purchase your home. You'll need to be sure that you are listing and selling your home for a fair market price.
Order an inspection ahead of time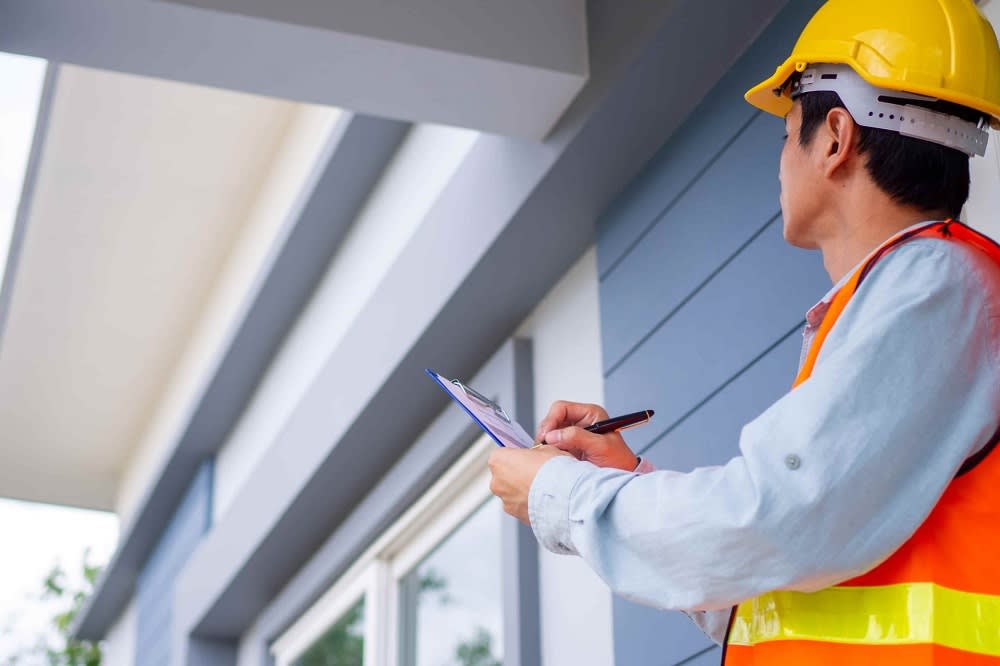 Photo courtesy of Shutterstock
Most buyers will schedule an inspection during the initial option period after they agree to a deal with a seller. The inspector will come to the home and thoroughly review all interior and exterior spaces to ensure that the property has no significant structural or financial damage. In most cases, the buyer can reopen price negotiations or
walk away from the deal entirely
if they are uncomfortable with the home's condition. Nobody wants to see a deal crumble after terms have already been agreed on. You can prevent this from happening by ordering your own inspection ahead of time so that you're not surprised by any existing issues that come up after a deal is finalized. Before you list your home for sale, you can fix them yourself, or you can disclose them with the home's listing so buyers are aware of the home's current state before making an offer.
Price your home strategically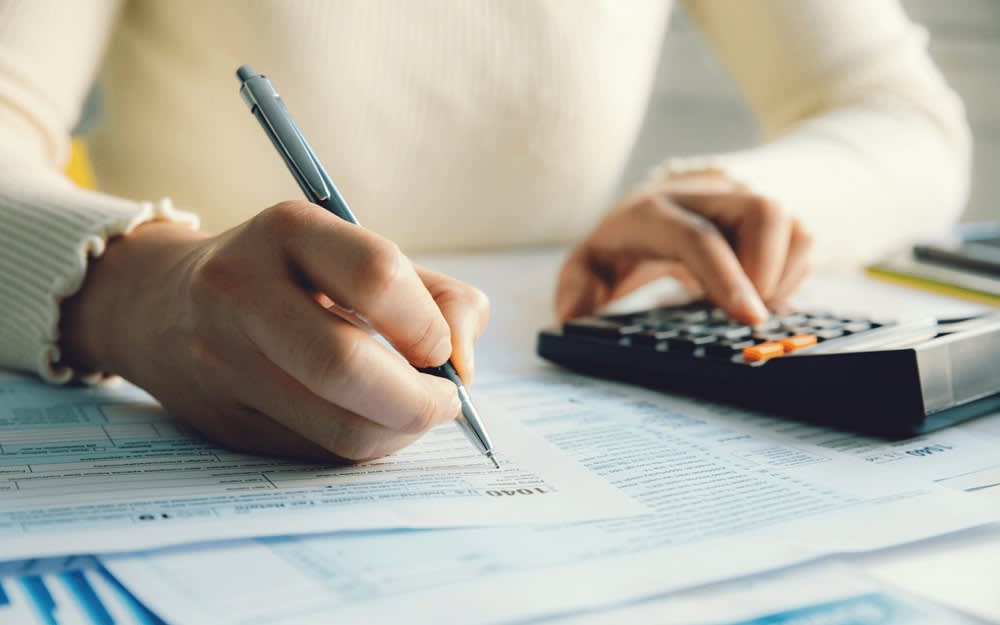 Photo courtesy of Shutterstock
You already have a CMA, and you understand where your home might appraise. Now it's time to look at how many homes are currently on the market in your price range. If your home is worth around $600,000, you may want to think twice before pricing it at $601,000. If a buyer is searching for homes at a maximum price of $600,000, they won't see your home because of your search filter. Consider coming in at a number just below $600,000 so that these prospective buyers can still see your listing.
Make a few small upgrades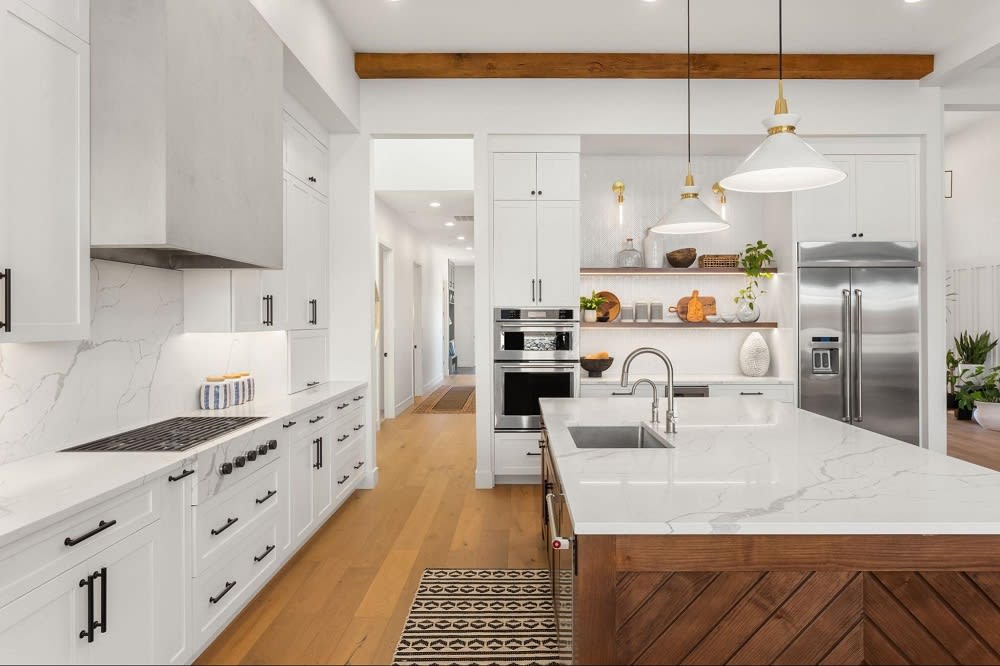 Photo courtesy of Shutterstock
Once you get a feel for where you will price your home, you can begin looking at other market properties at a similar price point. This will give you an idea of what aspects and features these homes are advertising. If your home cannot compete with other properties on these terms, you may stand at a competitive disadvantage when you bring your home to market. For example, if all other homes in your price range have expanded outdoor living spaces, but you don't have a deck or patio, buyers will take notice, and this may lead them to look elsewhere when shopping for homes.
If you don't see any noticeable problems in your home but are still interested in making upgrades, you might consider which projects offer the best ROI.
Lately, minor kitchen and bathroom renovations
have provided the greatest return for homeowners when they sell. Buyers are also interested in homes with better energy efficiency.
Market your home like a pro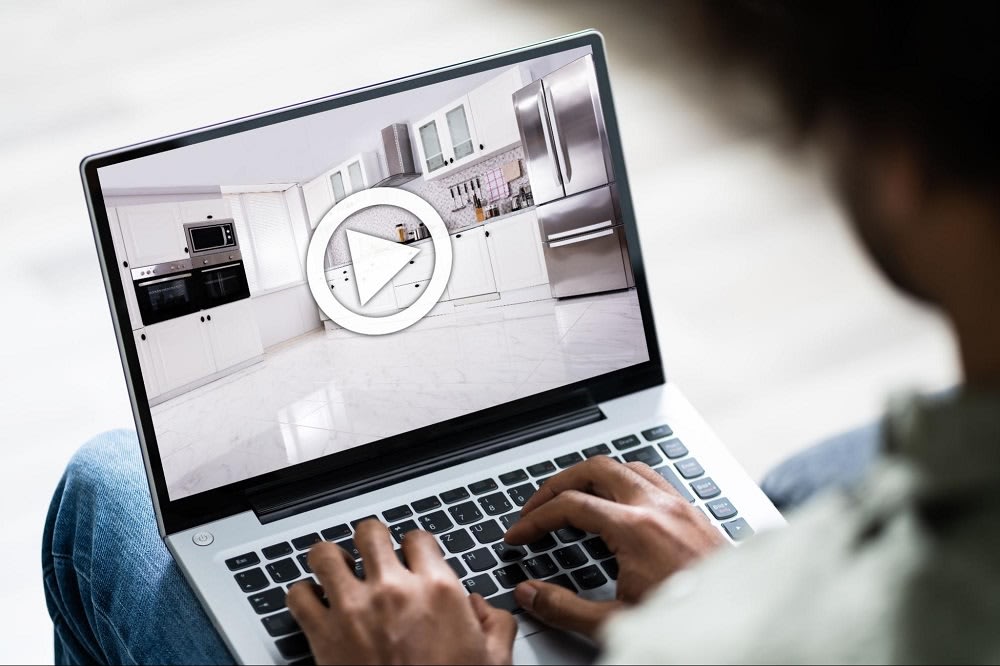 Photo courtesy of Shutterstock
You can still put a "for sale" sign in your front yard but don't expect it to do the selling for you. While it's a great way to get your neighbors talking or command attention from people driving by, you'll want to take your marketing efforts further if you're hoping for a quick and profitable home sale.

One of the most common forms of real estate marketing in today's world involves taking videos of a home to include with the online listing. This video can be a teaser for an upcoming open house or even a full video tour of each room in the home. Some sellers are also finding success by running promoted Facebook ad campaigns. Since billions of people log into Facebook each day, this could be a massive untapped market for you.
Take staging seriously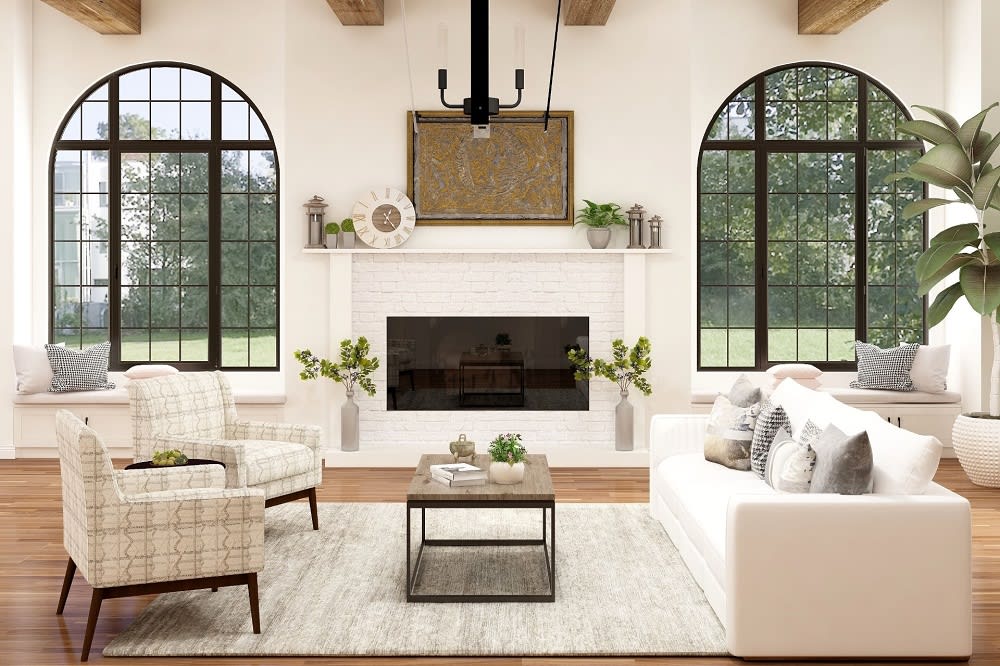 Photo courtesy of Unsplash
Start by clearing out any unnecessary clutter from each room in your home. Buyers don't care about seeing all of your stuff. They want space to imagine what their life could look and feel like if they chose to purchase your home. This also means that you should take down any personal photographs or keepsakes that are still on display. Leaving these items up can make a buyer feel like they are intruding.
Other staging tips
include setting the table, bringing in potted plants, and putting furniture at least four feet away from the wall.
Work with a realtor who knows how to sell homes successfully
Terri Dunn
has spent years helping sellers earn the best prices for their Palos Verdes Estates properties. Terri deeply understands what buyers in the area are looking for — she is also an expert in marketing, staging, and showing homes. Contact Terri if you're considering putting your home on the market. She would love to partner with you.
*Header photo courtesy of Shutterstock