When you're ready to start living the luxury beach life, Hermosa Beach is sure to impress. There are endless shops, restaurants, and activities around the town to keep you busy, and as a community that values healthy living, Hermosa Beach will get you up and moving in an active lifestyle. Before looking at Hermosa Beach homes for sale, use this list to explore the many benefits of relocating to the area.
Beach living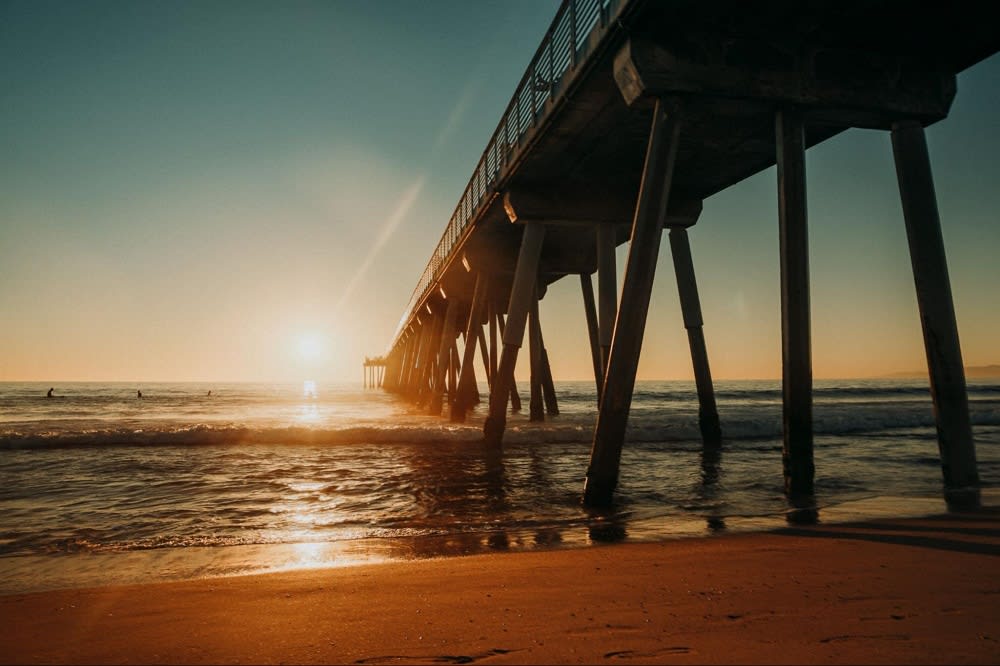 Hermosa Beach
is the perfect place to relocate if you love the idea of beach living. Gorgeous ocean views, sunrises and sunsets you won't want to miss, and endless beach activities are just some of the benefits of living oceanside. Hermosa Beach itself is a city-owned beach that spans nearly two miles from Santa Monica Bay to Redondo Beach. It features 94 acres of public beach. Excellent surf and good swimming areas make it the best spot to go on a beach adventure or relax by the ocean and enjoy the fresh ocean breeze.
The beach features several amenities, including restrooms, showers, bike path access, beach wheelchairs, and playground equipment, and is within walking distance of several restaurants. You can enjoy many events on Hermosa Beach throughout the year, including volleyball tournaments and surf festivals. The area boasts perfect beach weather year-round, ensuring that you can make the most of your beach lifestyle once you relocate to Hermosa Beach.
Healthy living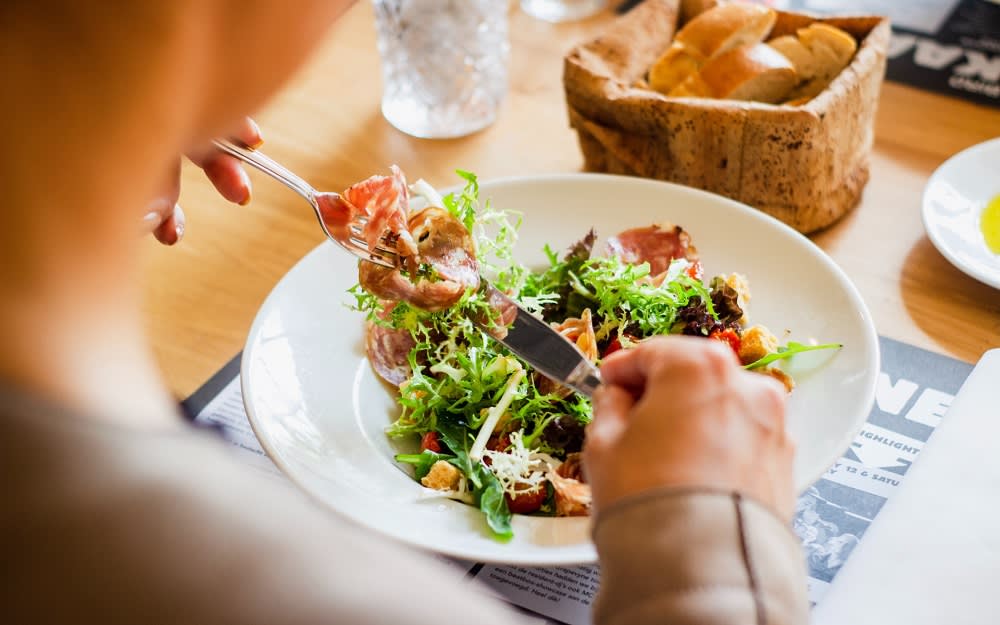 The Beach Cities, comprised of Hermosa Beach, Manhattan Beach, and Redondo Beach, became a nationally certified
Blue Zones Community®
in 2016. The Blue Zones Project® has the goal of ensuring that generations of residents can live long, healthy, happy lives. They encourage residents to maintain healthy lifestyles by using environmental and policy changes to make a real impact in neighborhoods across the world.
This commitment to healthy living can be seen throughout Hermosa Beach. Obesity levels and smoking have decreased compared to the United States on average. Many restaurants and grocery stores throughout Hermosa Beach have committed themselves to providing residents with healthier options. The local schools have also committed to helping children lead healthy lifestyles through walking school bus routes, nutrition education, and healthy lunch offerings. If you pride yourself on living an active, healthy lifestyle, there is no better place to relocate than Hermosa Beach.
High-livability score
Hermosa Beach has a
livability score
of 83 – substantially higher than the averages across California and the United States. Hermosa Beach is considered a Top 10 Best City in California for livability and a Top 100 Medium City in the United States for employment. A wide variety of amenities, excellent schools, low poverty level, low unemployment rate, and higher income per capita than the national average all contribute to the high livability score in Hermosa Beach. After you find your perfect home in the area, you will enjoy the magnificent features of Hermosa Beach that cannot be found elsewhere.
Things to do
When you choose to buy one of the Hermosa Beach homes for sale, you will never be short on
things to do
during your leisure time. Whether you want to explore the town by yourself or go on an adventure with your whole family, Hermosa Beach has something with which you will fall in love.
Hermosa Beach Pier is a top attraction in Hermosa Beach. You can enjoy a leisurely walk over the ocean, watch the surfers, or rent a bike or roller skates. There are also a variety of shops and restaurants near the pier. If you enjoy visual arts, you want to stop by the Resin Art and Photography Gallery. The gallery features an eclectic collection of art created by local artists. Farmer Mark is a weekly farmer's market where you can find fresh produce, locally made foods, and specialty foods. There are often vendors selling handmade clothing, jewelry, and art. The Comedy and Magic Club is the perfect spot for a fun night of entertainment. A variety of local and nationally known artists stop by the Comedy and Magic Club. They offer a dinner menu with a wide selection of house craft cocktails, wines, and beers. You'll want to buy your tickets ahead of time, as the shows at this venue are quick to sell out.
Variety of homes
The Hermosa Beach
real estate market
features a variety of luxury homes that you will want to look at when considering relocation to the area. No matter what home you choose, you will only be a short distance from the beach itself. Beach property is available that sits mere steps from the ocean. Suburban homes offer open floor plans and balconies to enjoy the beautiful sunsets and ocean breeze. Luxury estates boast large oceanfront lots and resort-style living. No matter the beach lifestyle you envision, one of the Hermosa Beach homes for sale will meet your needs.
When you are ready to seek your perfect home within Hermosa Beach, you must work with a real estate professional. Your agent should bring years of experience buying and selling Hermosa Beach real estate, business savvy, and high knowledge of luxury real estate.
Terri Dunn
has lived in the South Bay almost her whole life and has been a licensed real estate professional for over three decades.
When you choose to work with Terri to find your perfect home in Hermosa Beach, you can guarantee that you will work with a professional who will instill confidence and trust in you throughout the process. Having worked with several distinguished clients over the years, Terri's professionalism, clear communication, and dedication will help you discover the perfect Hermosa Beach home.
Reach out to Terri Dunn directly
when you are ready to begin the search for your next home.