Los Angeles County is known for being home to many beautiful waterside towns, cities, and communities. They all have a unique charm, but the South Redondo/Hollywood Riviera area is full of special qualities that make it perfect for buying a new
Hollywood Riviera
property and relocating.
Amazing beaches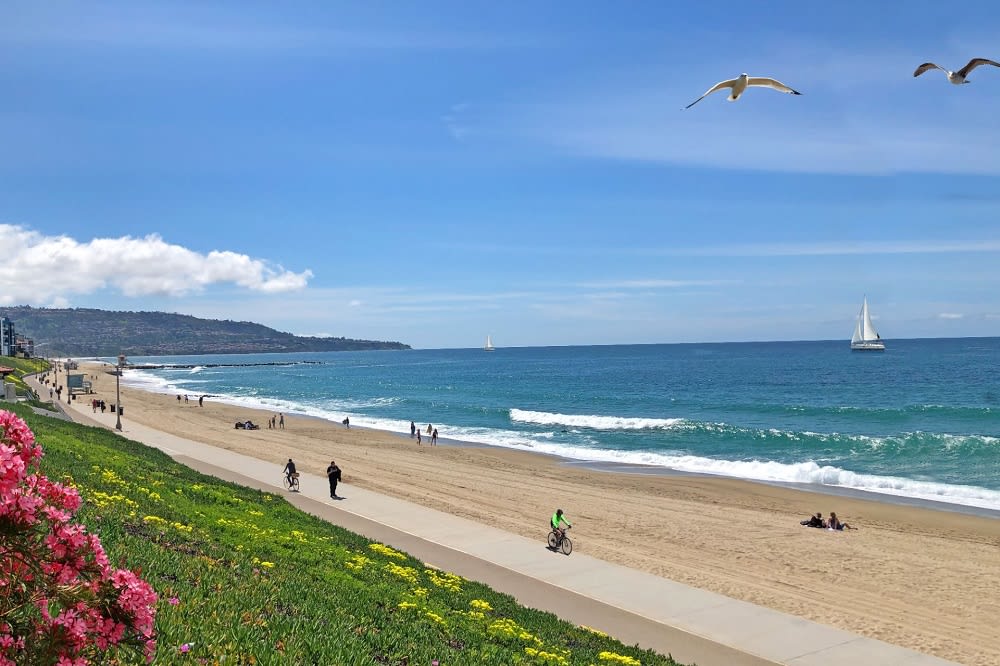 It's no secret that Southern California boasts some of the best beaches in all of the United States. Should you decide to relocate to the area, you will be one of the lucky residents that gets to experience these beaches as often as they please. The picturesque mix of blue water laden with waves and the soft white sands are reason enough to call this metropolitan area your home. Depending on the vibe you would like to go for in your beach visit, you will be able to visit the beaches close to Redondo or head further north on the coast to Venice and Santa Monica to experience more of a bustling tourist feel.

Redondo Beach itself is separated into south and central, with water, sand, and piers accessible from either one. The beaches at any given location in the area are great for families, individual visitors, and even four-legged friends.
Perfect location
South Redondo is situated in a spot that offers prime convenience and locational excellence no matter how you like or need to spend your time. Not only is the area perched on the beautiful Pacific coast, but it is also central to both Los Angeles and Long Beach, two of Southern California's most notable cities. The ideal location of the area makes it possible to commute to the nearby busy areas for work as often as need be. The convenient location also makes it possible for children to have great options when it comes to schooling. You will find options for private, public, and charter schools within the area.
For those that enjoy exploring their local surroundings, you have easy access to all local South Redondo restaurants, beaches, nature parks, and attractions. Famous sites such as
Disney
and
Universal
are easily accessed, so there is no cap on how you can enjoy the amenities around you. Not only will you be central to local sites in nearby attractions, but the Los Angeles International Airport is also quickly accessible for meeting all your air travel needs. To top it all off, none of the easy access to the nearby atmosphere comes for the sake of your desired lifestyle. You will be able to enjoy your home in an area that is as private and quiet as you wish–even though the city is only minutes away.
A complex natural habitat
The natural surroundings of this entire hub of Southern California are arguably unbeatable. If you are a nature lover, you will be gifted with endless ways to spend your time outdoors as a South Redondo resident. Your closest option will be nearby beaches and beautiful residential streets. Further distances Will place you amongst breathtaking hills, valleys, and canyons. A mix of modern desert and waterside paradise is bridged by local highways and neighborhood hang out. The simple existence of South Redondo and all the areas that surround it are abundant sources for delightful experiences and exploration without having to mull over what to do or where to go. When you live in this section of Southern California, you can experience a new environment or ecosystem just by going outside and exploring the area you call home.
Year-round weather bliss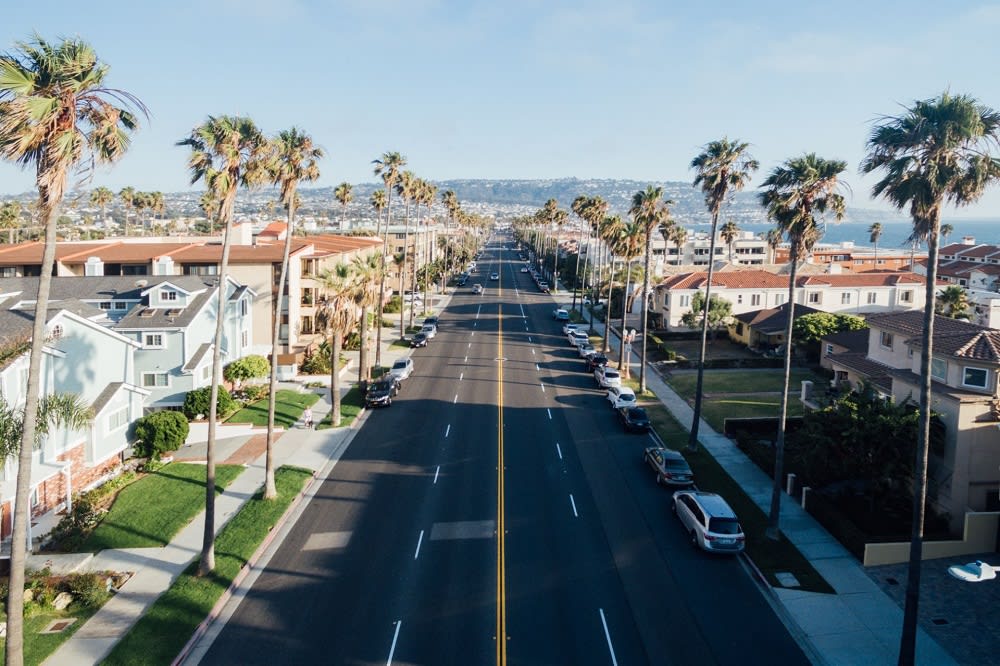 It would only make sense for an area so full of ocean paradise and natural luxury to be accompanied by a warm weather lover's dream. You will find that the weather is delightful year round, even on what is considered a "cold" day. Temperatures sit comfortably between a consistent 55 and 85° throughout the year. The closer you get to the coast, the more of an ocean breeze you can inhale. More inland, you'll enjoy warm crisp desert air.
People watching
The famous areas of Beverly Hills, Calabasas, and Hollywood are only minutes away. Being so close to these areas laden with the world's favorite famous people makes people watching an activity that is simple but can be immensely exciting if you happen to be in the right place at the right time. Even aside from spotting celebs grabbing their groceries or walking their dogs, the Southern California folk are simply interesting to spectate. The area is populated by tons of people with interesting backgrounds and creative tendencies. A morning gazing at the streets while you drink your coffee could lead to a new outfit inspiration or hints at your dream car, all from encountering friendly neighborhood strangers.
Real estate thrives here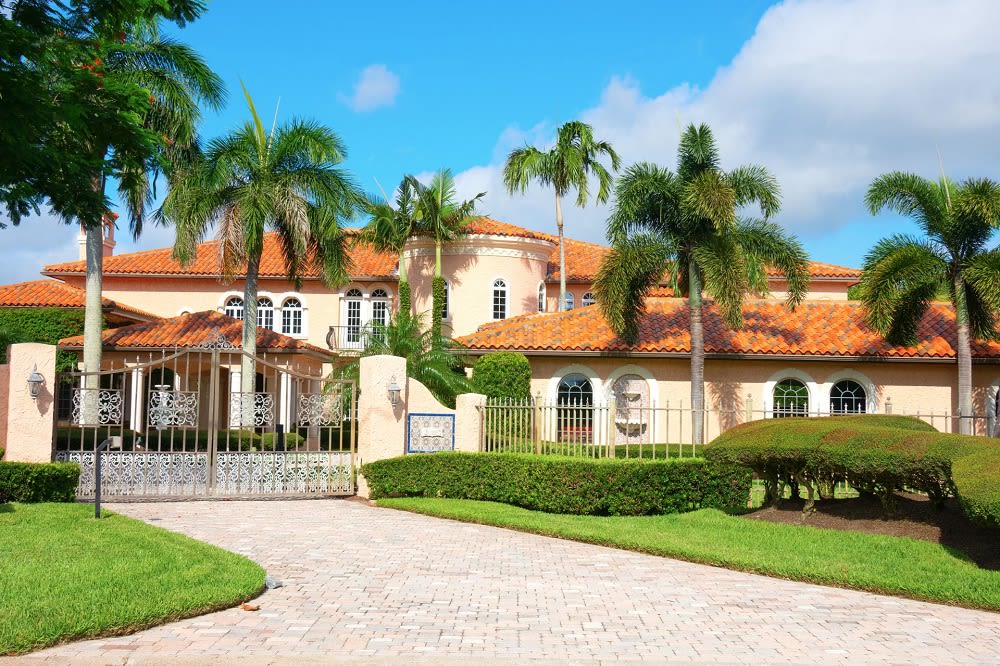 Real estate in the Hollywood Riviera area is stunning through and through. At every turn, you can find interesting houses that are one of a kind with luxury architectural designs and amenities that make their price tags pale in comparison. Within the unique Hollywood Riviera homes for sale, you will find a floor plan to suit any set of needs or family size.
Three bedrooms and two bathrooms is a common standard, but mansions and larger-sized homes in the area often surpass that. Having the option to choose between a maximalist mansion with all the imaginable bells and whistles or a more modest modern build with all the comforts of home keeps the real estate market in South Redondo Beach thriving. If you are unfamiliar with the breathtaking homes found on the residential streets of the Hollywood Riviera, browsing
available homes
is a fun and inspiring way to get up-to-date.
Relocating to an area that offers everything and anything modern-day life may require is an option likely to warrant great results. As you navigate the purchase of your new or next home, a skilled realtor will be your best asset. Contact
Terri Dunn
today to begin your journey to being a South Redondo Beach resident.